Feb 9, 2012

Healthy
More love for Mama Pea today. One day I may make something from her cookbook and hate it, but so far everything is amazing. I have made more of her recipes than I've blogged about because duh, there's a heap ton of deliciousness happening around here. Eventually, you'll see it all and read my words of ass kissing wisdom.
Anyhoo.
You love chocolate, yes? Of course you do. Almonds? Natch. Cherries? Well, unless you're my sister then you are probably also down with cherries (I swear sometimes her weird I love this I hate that makes it tricky to be an amazing kitchen goddess/sister but I try to work around it). I will not give you the recipe, because as I mentioned before, I am encouraging you to buy the book (and no, no one is asking me to push this book I just think it's worth pushing). The very title of the recipe gives away the gist of the recipe, but there is more to it than you'd assume. Also, the commentary before each recipe is worth the book alone.
This is my new go-to for a post-workout chocolate craving. Well for any time of the day chocolate craving. Does anyone else work out really excessively and then want to wreck all their hard work with chocolate?! No. You're a liar. A dirty liar. This smoothie is great for those times because it calms the chocolate beast enough to get on with your day aaaaand they're mega healthy for you!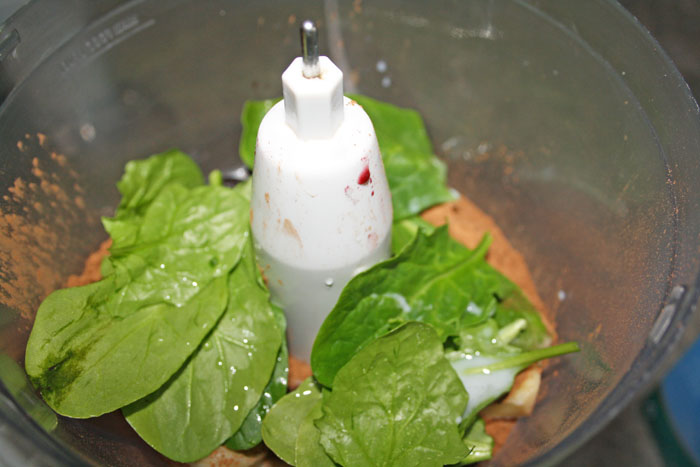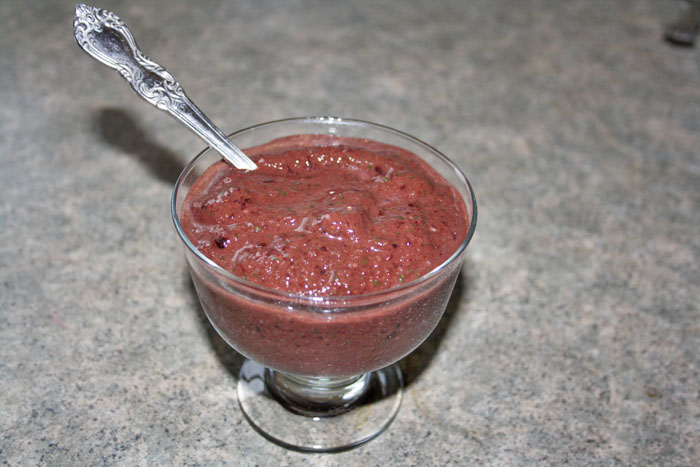 So so so good! I like to make it a little thicker than a smoothie and eat it like ice cream.