Apr 5, 2014

California
,
Kids
I feel like the weekly resolution check in is getting boring. So I think I will make it once a month instead. I'm making excellent progress with my pictures and killing it with my weekly cake / cupcake challenge.
Resolution #8 is to post a portrait of my children, once a week, every week, in 2014.
I am trying to choose one picture of each of them that hopefully shows what their week was like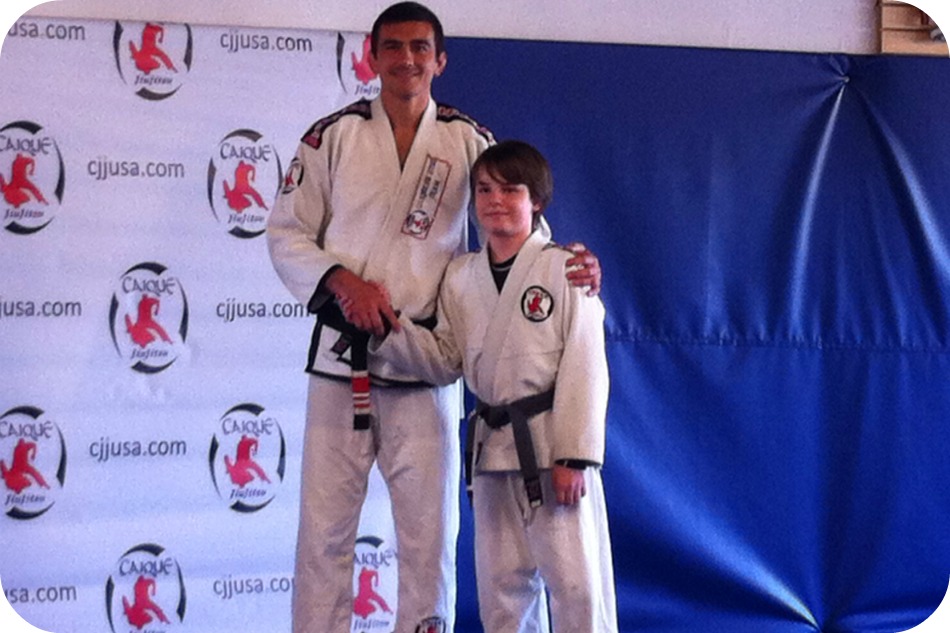 It's amazing to see him gaining stripes on his new belt. The progression of belt levels in jiu jitsu is so much harder than others.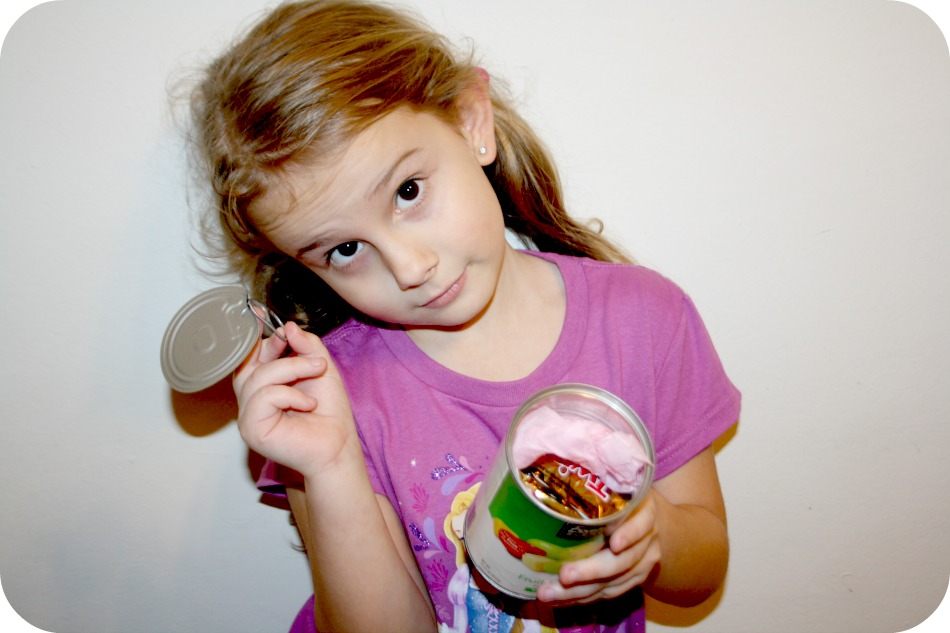 Candy in a fruit cup was one of my April Fools 'pranks' on the kids. 😉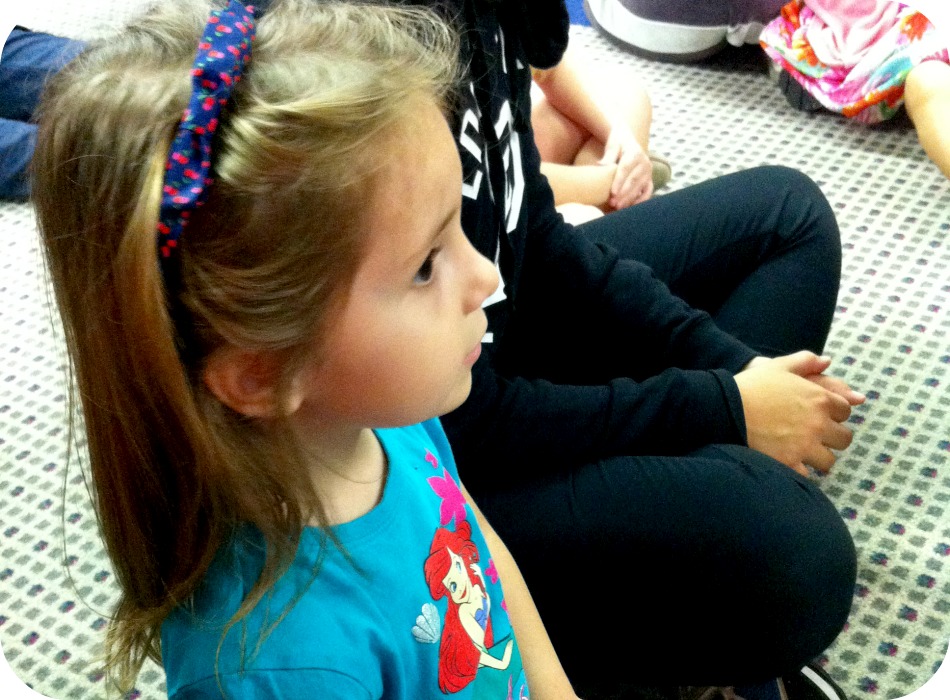 Little Miss loved the story time activities at her dance coach / babysitter's college!