Aug 12, 2014
With all the lesson planning and grading and keeping the house straight while homeschooling (plus, you know, actually teaching), sometimes menu planning gets pushed aside during the school year. Honestly though, when menu planning slips, mealtimes can become a source of stress. We are about to start our 3rd year and whether it's getting breakfast on the table to start the day, taking a lunch break or finishing up for the day and starting on dinner (or fielding 10,000 snack requests throughout the day), knowing what you're going to serve before it even comes up can really make your day a whole lot smoother.
For breakfasts, I like getting up before the kids do (mainly to help my husband get out the door early) and then I can make fairly simple hot breakfasts while I'm waking the kids up. They have said that waking up to the smell of breakfast cooking gets them pumped for the day more than a bowl of cereal could! Also, I try to save cereal for when I'm sick and exhausted. 😉
This is my basic menu plan for an average week. Monday breakfast is usually a big deal in an effort to make Monday less awful haha.
Breakfasts
Monday – Bacon, eggs any way they want and toast
Tuesday – Pancakes
Wednesday – French Toast
Thursday – Popovers These also make a great lunch snack
Friday – Brown Sugar Muffins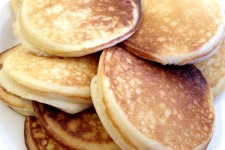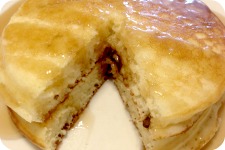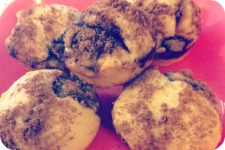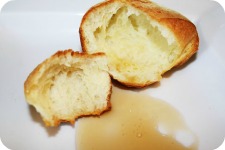 Bento Box Ideas
*Basically, 'bento box lunches' are just visually appealing finger foods in a box. My kids love, love, love the happy rice triangles, so I make them all the time.
If it's a picnic lunch at home or a field trip lunch at the Science Center, it's easier when it is already put together.
Monday – happy rice triangle, sliced banana, baby carrots, pinwheel ham sandwiches and mini cereal square
Tuesday – happy rice triangle, apple rings, celery sticks, homemade chicken pieces, mini cupcake
Wednesday – happy rice triangle, berries with yogurt, corn, teeny tiny cheese sandwiches, brownie shapes
Thursday – happy rice triangle, orange slices, nuts, mini hot dog octopuses, mini cookie
Friday – spaghetti nest w/ mozzarella ball birds, sliced peaches, pretzels, cute cutout face sandwich, lollipop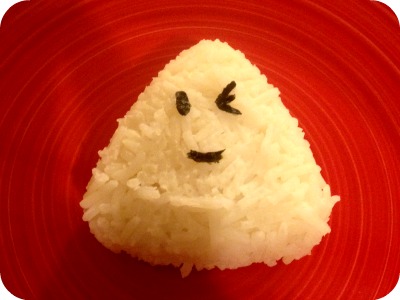 Make Ahead Snacks
I usually make these on the weekend and put them on out the 'lazy Susan' for the kids to snack on.
Homemade Granola Bars (wrapped in parchment paper)
Chia Seed Peanut Butter Cookies (in zipbags)
Pretzel Bites (in zipbags)
Fruit Roll Ups (rolled in parchment paper)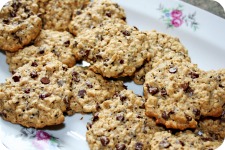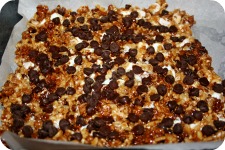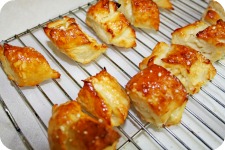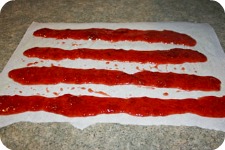 Dinners
Most of these recipes are slow cooked on the stove all day, but you can just as easily make them in the slow cooker. Some are quick meals you can make even quicker with a little prep.
Monday – Chili and Cornbread
Tuesday – Chicken Alfredo (prep the chicken earlier in the day and either make your Alfredo sauce in advance)
Wednesday – Dr Pepper Shredded Pork
Thursday – Spaghetti
Friday – Pizza Night (combo game night, so no prep and no cleaning makes the night smoother and way more fun)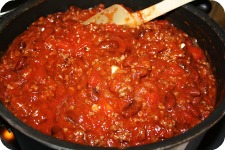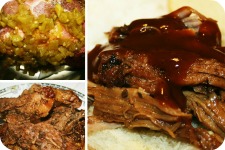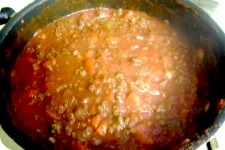 I have found it necessary to plan meals and snacks so I can just pull it together or offer it immediately without having to look through the cupboards to see what we have, plan what to make and get started. The time lost throughout the day really adds up, especially when you're trying to teach two children and a teen and keep your home from falling to shambles!