Jan 26, 2014

California
,
Kids
Resolution #8 is to post a portrait of my children, once a week, every week, in 2014.
I am trying to choose one picture of each of them that hopefully shows what their week was like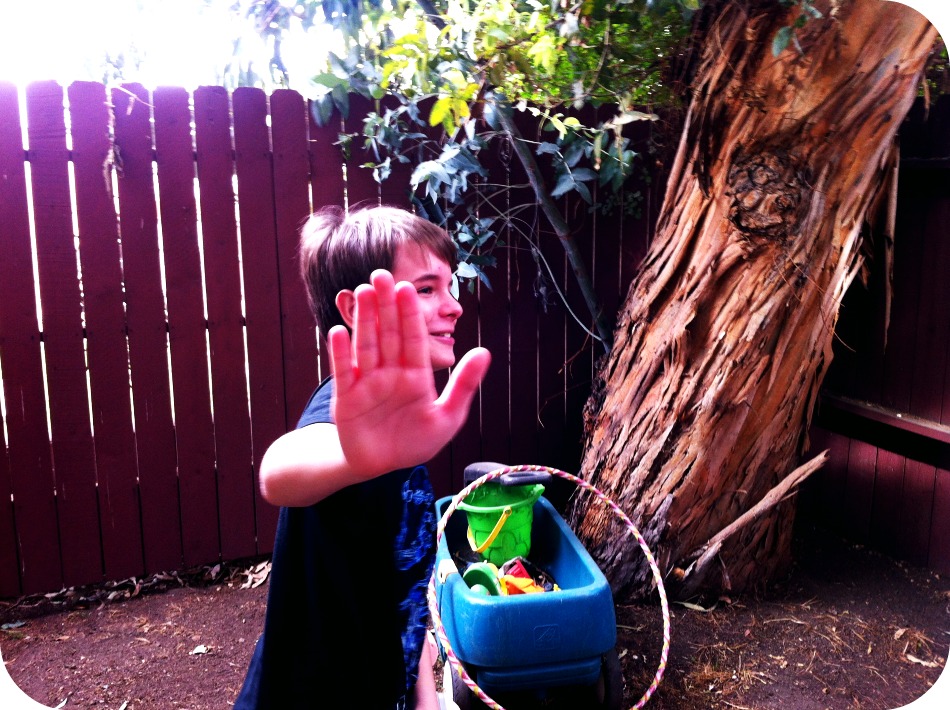 Caught having fun with his sisters in the backyard! Hazah!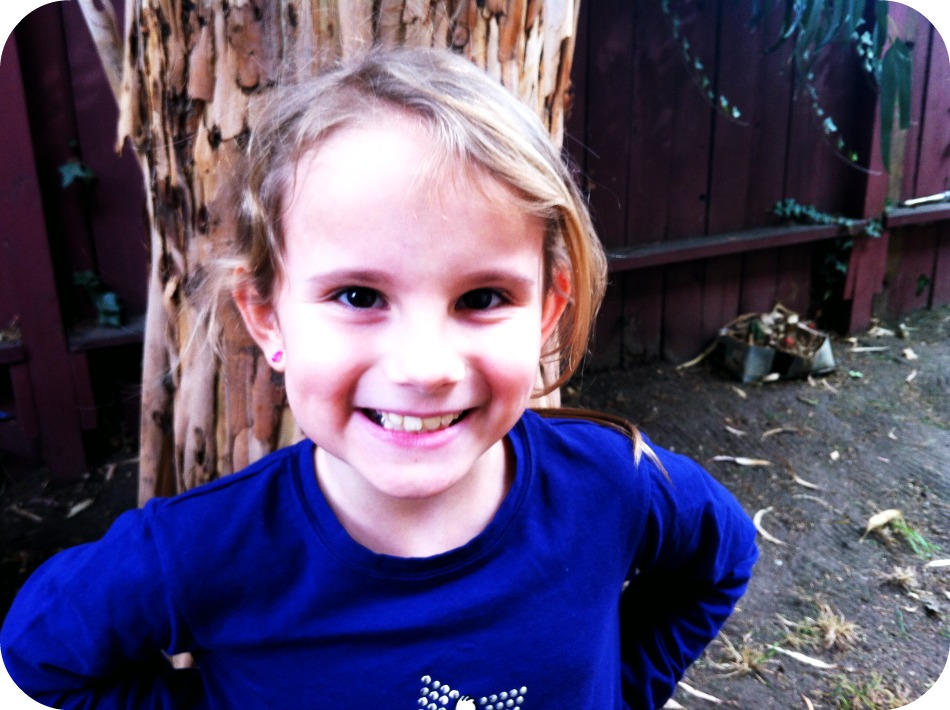 We could all learn about life balancing from this one! Busy dance and school schedules and she makes time for fun.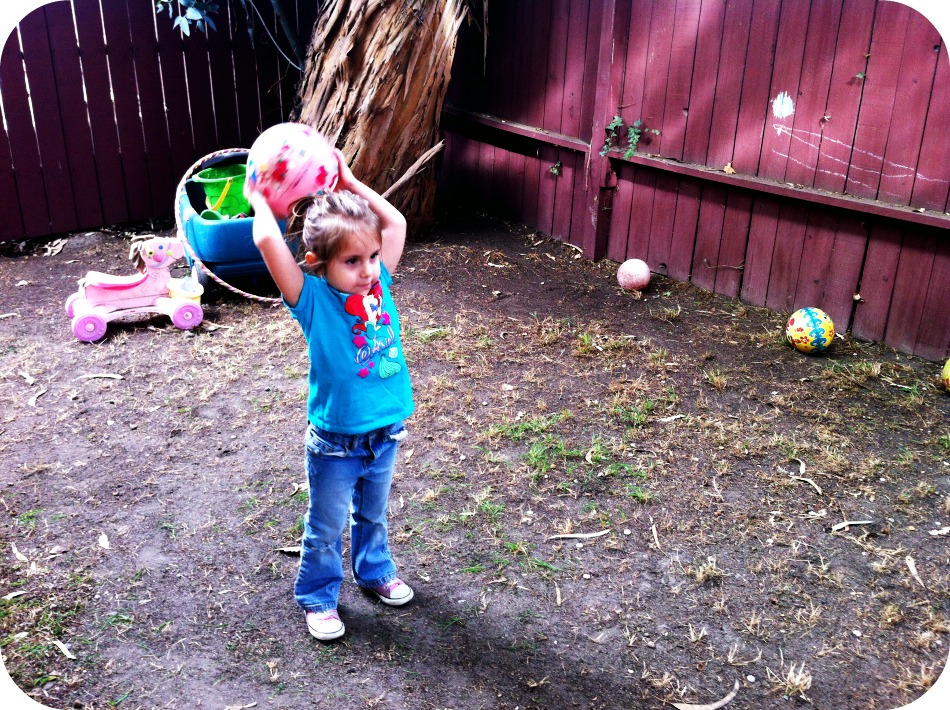 She 'invented' a game where she throws a ball through a hula hoop held up by a sibling. So cute!
Only a day late on this project this week! Progress!!