Jun 29, 2012

Marriage
I've never posted a 'Flashback Friday', but I've been loving them on a few blogs I adore so here goes!
This was taken at a Christmas party in Sudbury, Ontario in December of 2000. We had been married for 7 months. This night feels both like it just happened and like it was a zillion years ago.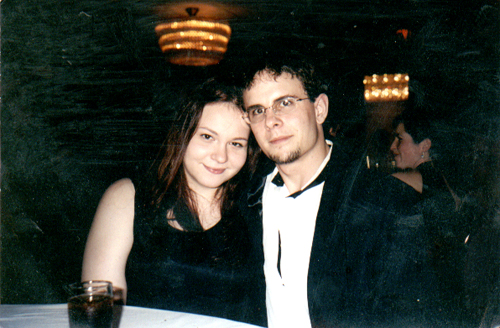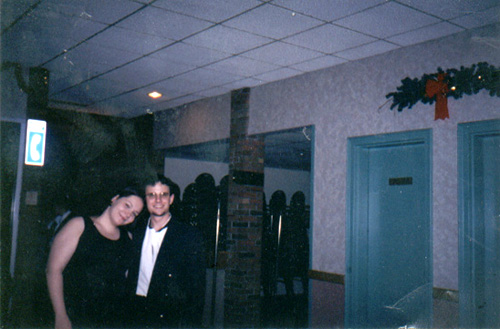 Happy long weekend!!