Today, I'm linking up with KD Buggie Boutique, Mom Blog Monday and Tough Cookie Mommy for Mingle Monday.
Yet another notarecipe recipe. Just four ingredients, very little actual mixing, no stress but deeeelish!!
I made these to go with the Pixie Purses for my mother's Pixie-themed 60th birthday party. So silly and so fun.
These little treats bring together crunchy and flaky with a hit of cheesy, but not pizza style stringy melty cheesy, just hint of cheesy flavor.

Wing it!
I used roughly…
1/3 cup pine nuts
1/4 cup grated parmesan cheese
3 tablespoons rosemary
phyllo pastry
melted butter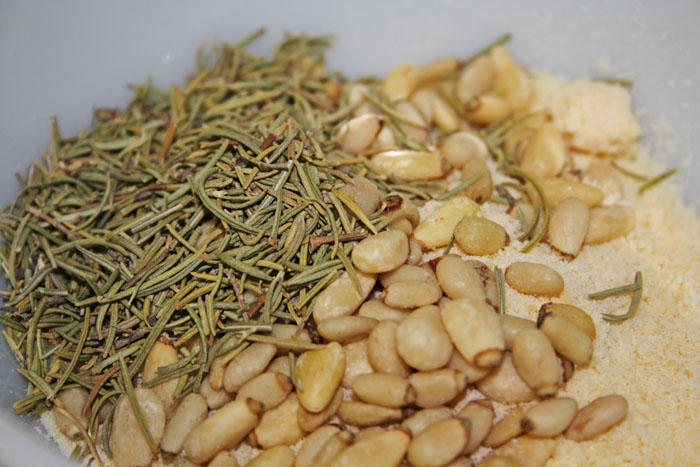 Mix the pine nuts, parm and rosemary in a small bowl. Preheat oven to 375F.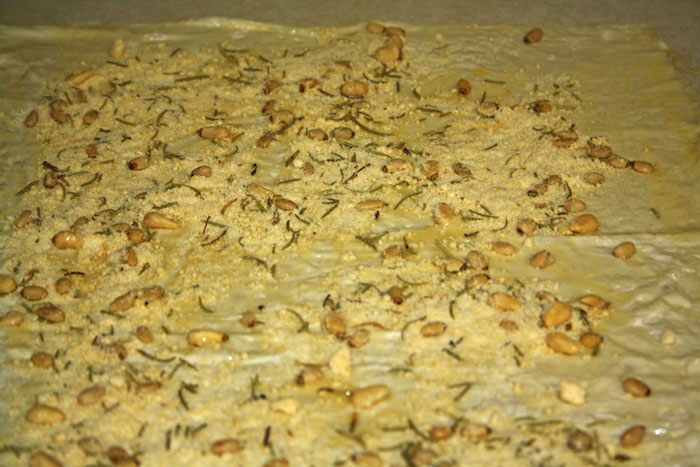 Brush 3 sheets of phyllo with melted butter and sprinkle mixture on top.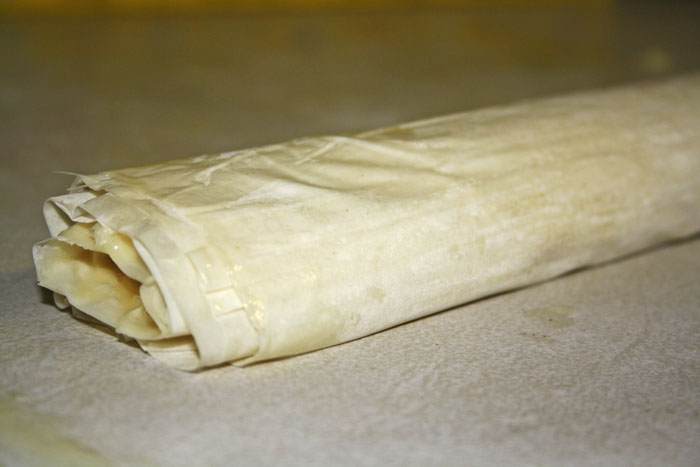 Roll up the phyllo tight enough to keep the filling in but loose enough to not rip it.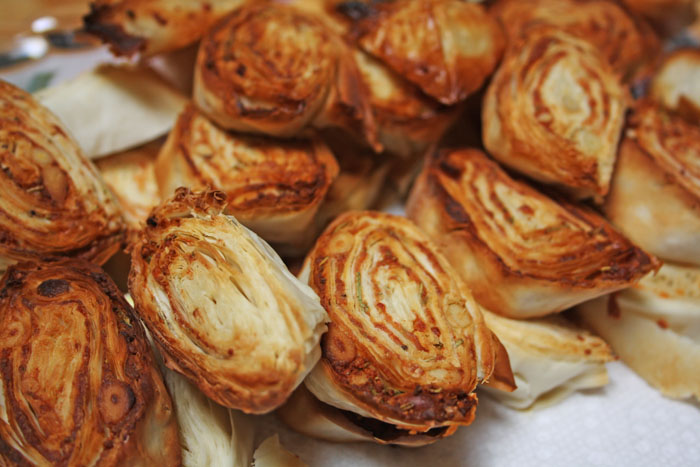 Cut the phyllo roll into finger food size slices and bake for about 15 minutes. That's that!!