May 27, 2014
Ugh, being without a computer is rough. I mean, the phone and the tablet and access to the other laptops in the house make it not such a big deal, but when it comes to your pictures and docs, it's a little unnerving waiting for them to be 'recovered'. The wonderful news is that my husband managed to recover all my stuff. Go husband! The bad new is, it took forever and I'm pretty behind in my weekly portraits, but I will just jump in this weekend with week 21!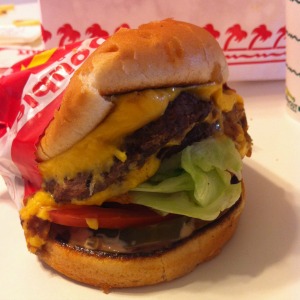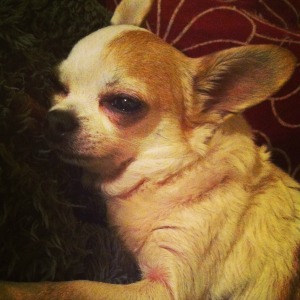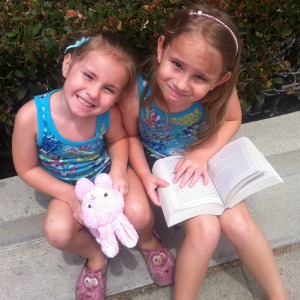 In the meantime, here's life right now, 25 things edition.
1. Our girls are obsessed with Frozen and our Tiny Dancer wraps a blanket around her neck, cape style, belts out Let it Go and tosses the blanket off with '…the cold never bothered me anyway…' As a Canadian family that is bothered by the cold, I find this hilarious.
2. Oldest is preparing for his 8th grade grad next week and I know it's the ultimate cliche, but I can't believe he's starting high school! How, how, how is that possible?!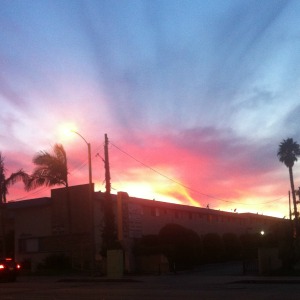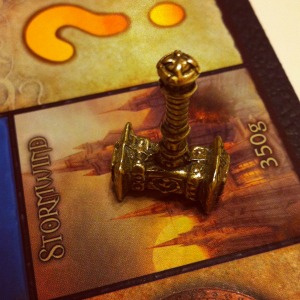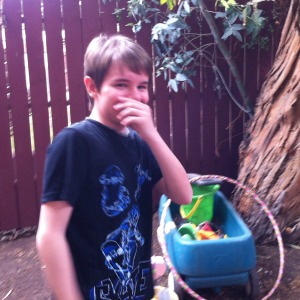 3. On that note, my husband and I just celebrated 14 years of marriage! So rad!
4. We recently started #100daysofbarbecue but we are skipping some days, (because when your husband asks for your grandmother's chicken pot pie, you just make it for him, ok?), and keeping track of the number of days we're on. I think we're on day 9 right now.
5. Dance is on a break until July. OMG an entire month without evening classes?! Note that our Tiny Dancer has chosen to continue with her private lessons and practice every afternoon, so we're not actually taking a month off, but you know. Some kind of a break is better than none!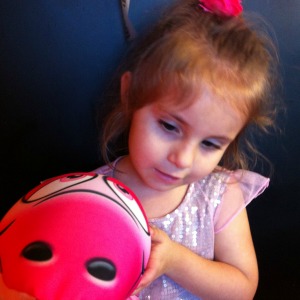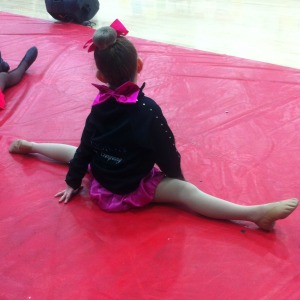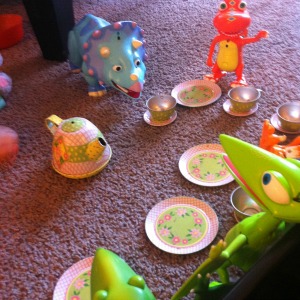 6. For our anniversary, I made my husband the proud owner of this rad shirt and also this one.
7. I'm more determined than ever to finally finish my Beekeeper Quilt.
8. I'm obsessing over Classy Ladies on Cooking.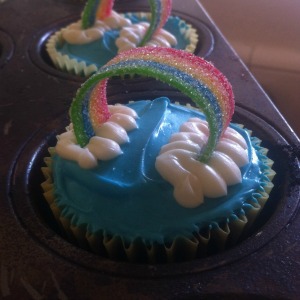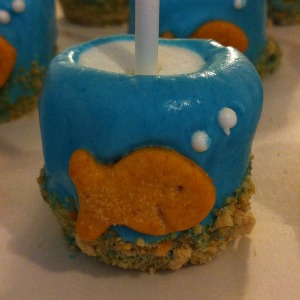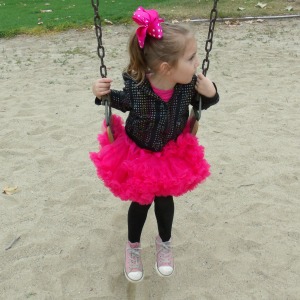 9. Also obsessing over Sugarpill lashes, but what else is new…
10. We are finally starting to properly furnish and decorate our 'new' apartment – it's been over a year since we moved but we have been really indecisive about staying.
11. I want to start spinning and dying yarn so now we need to find room for a spinning wheel. 😉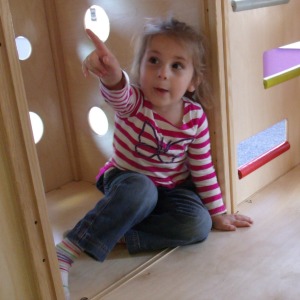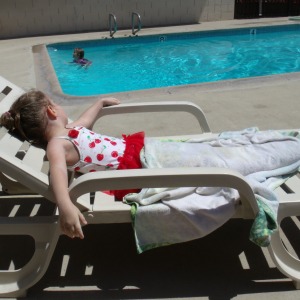 12. The Fault in Our Stars comes out next week and I'm all set to cry my eyes out the whole time because I've read the book so many times my heart is already broken for Hazel and Gus.
13. Maleficent comes out this weekend and I can hardly wait to get my mouse ears on for the premier.
14. Christmas lights in a little girl's room is the most magical thing ever.
15. Searching for the perfect black strapless swimsuit is harder than I thought. Last year I got wicked tan lines at the pool from being there every afternoon.
16. Avocados go with pretty much everything as far as I'm concerned.
17. I made a new friend and am crushing on her pretty hard. Dear Scout, you're so rad. Love, May.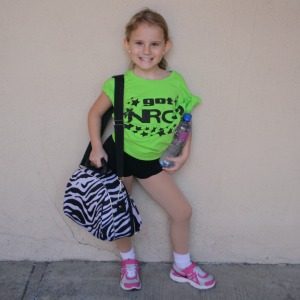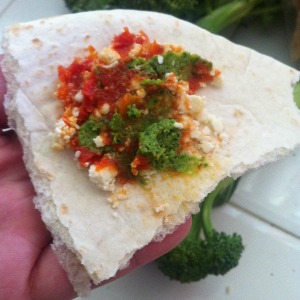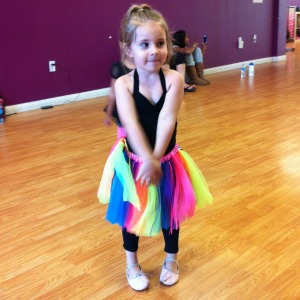 18. Speaking of! I've been making some summer plans and I am so happy to have so many great friends down here. I am seriously so blessed to have met such cool ladies. Vanessa, Tami, Kathryn, Brigid, Erin, Tanya, on and on and on.
19. The girls got bangs and they are painfully cute!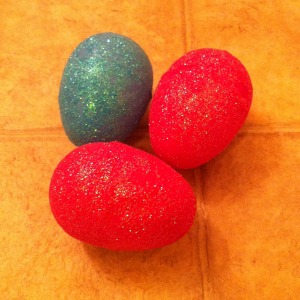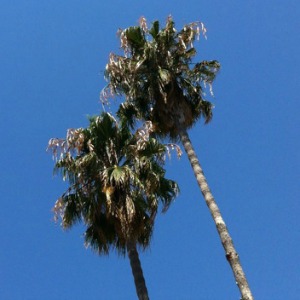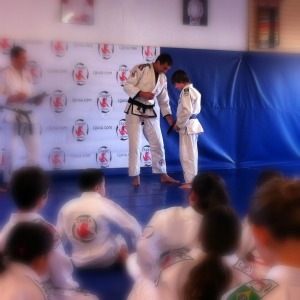 20. Every spring I get really motivated to knit for Christmas and usually, I get too wrapped up in the birthdays along the way. Of course, since it's May, I'm feeling hella motivated. Wish me luck!