I almost posted about homemade bacon wrapped tater tots, but I realized I didn't take photos of the actual tater tot process, just the bacon wrapping bit. So I will fix that and get those up this week. Instead, I went with Nutella. My girl Sammie made a batch too! Her post on that is here, and she did a great job!! She really is my kitchen soul mate. She used this recipe from Su Good Sweets and I used an adapted version of the recipe she wasn't crazy about. Both of our batches turned out well and our husbands and children (and maybe us too) ate enough to prove they were both delicious!

Here are a few pictures of the process: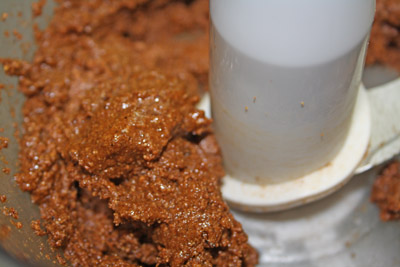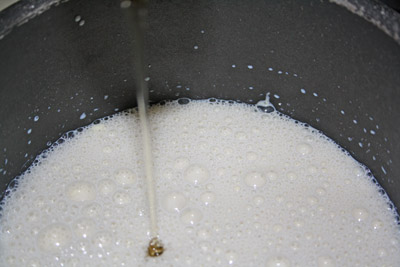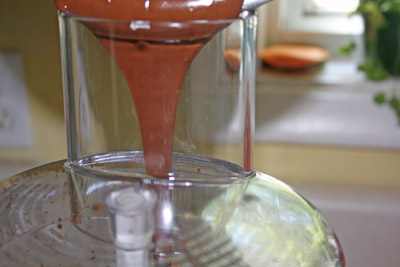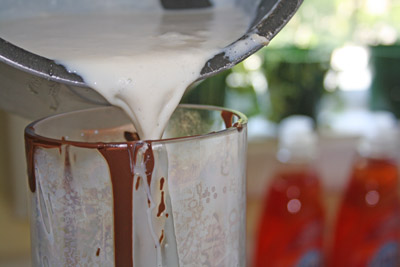 More baking and cooking and crazy fun to be had around here this afternoon. I'm working on a slow cooking pork shoulder for pulled pork sandwiches later. I wanted to try the Pioneer Woman's Spicy Dr Pepper Shredded Pork but my husband isn't a big fan of anything too 'unusual' in the kitchen lol.