Mar 10, 2014

California
,
Kids
Resolution #8 is to post a portrait of my children, once a week, every week, in 2014.
I am trying to choose one picture of each of them that hopefully shows what their week was like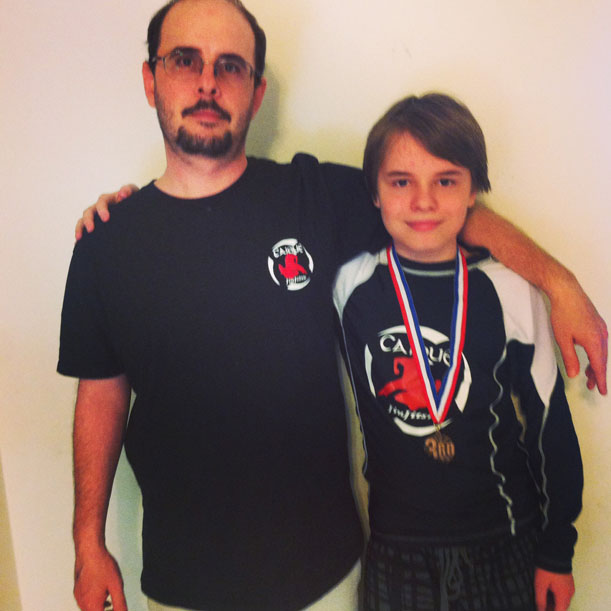 Third place this weekend at the Dream Jiu Jitsu tournament in Cerritos!

Feeling better this week after doctor visits and pharmacy phone calls, and we got to fit in a park day!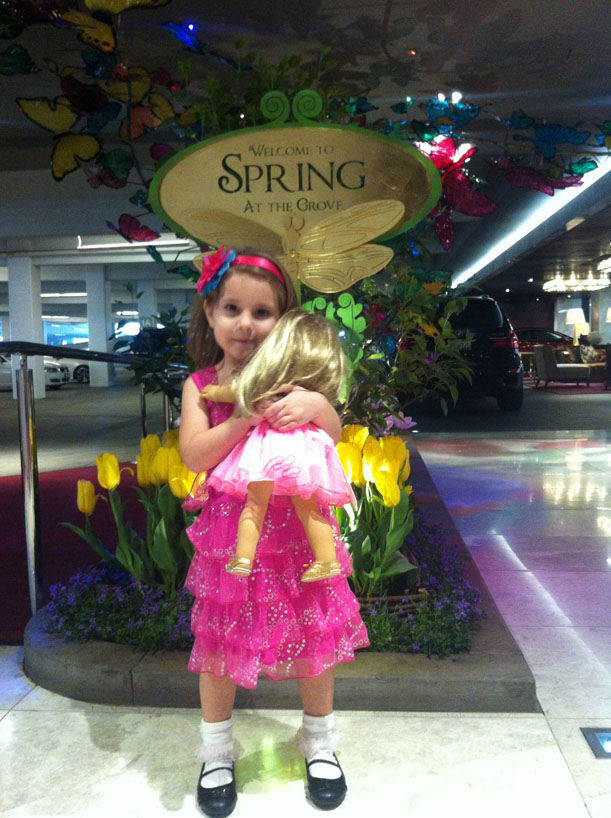 Having lunch at the American Girl store at The Grove is a very fancy affair.