Sep 14, 2013

California
,
Kids
My husband's parent's visited for almost two weeks, it was their second visit since we moved to LA and we had such a wonderful time! Last year we took them to Disneyland, some of our favorite parks, Hollywood and a few of our favorite local places. After another year of homeschooling (and another year of living here) we took them to a totally different set of places. We went to Santa Monica because it's the kid's favorite place and we showed off the Heal the Bay Aquarium, Venice Beach, Aquarium of the Pacific, Crafted at the Port of LA, The California Science Center, The La Brea Tar Pits and The LA Zoo. We touched moon jellyfish, starfish, anemones, urchins, hammerhead sharks, and sting rays! The kids used a pulley system to lift a truck and we all saw the space shuttle Endevour! We also of course watched Wee One #1 do his jiujitsu classes and Wee One #2 do her dance lessons and Wee One #3 was more than happy to show them around one of her favorite places, the Aquarium of the Pacific. I'm still recovering from it all, but it was so great. There was a lot of barbecuing together, late nights full of laughter and lazy mornings full of sleeping in. My husband and I even managed to get out one night with our friends to a fair. We fit school in around all the adventuring and the kids got to bring their grandparents to homeschool check in day!
Megan, over at Brassy Apple mentioned on Facebook last week that there are 15 Saturdays until Christmas. I? Exploded. I'm just starting to get hyped about Halloween! It does remind me that there is a lot of knitting and cross stitching to be done so maybe I should stop drooling over patterns on Ravelry and get knitting!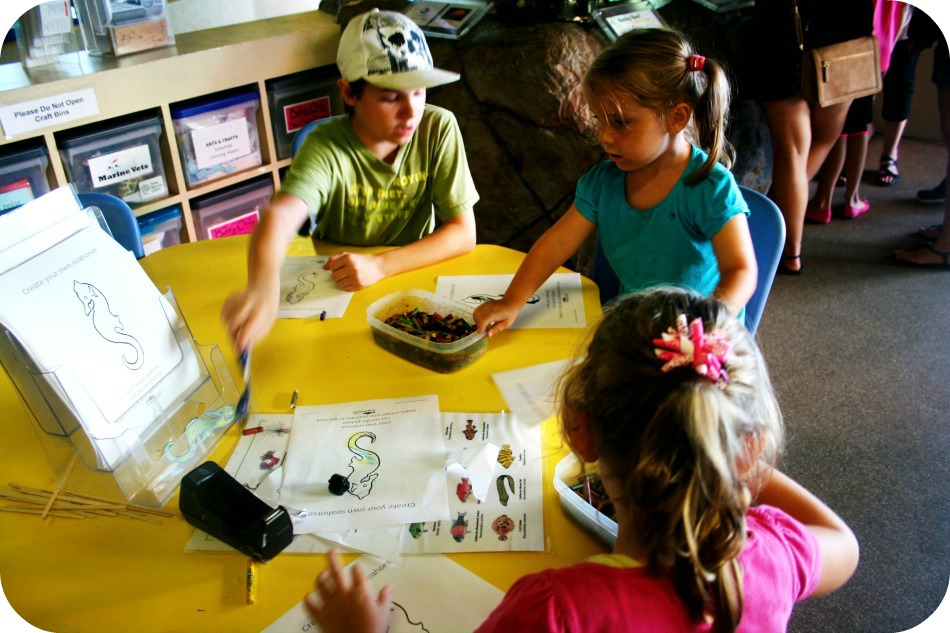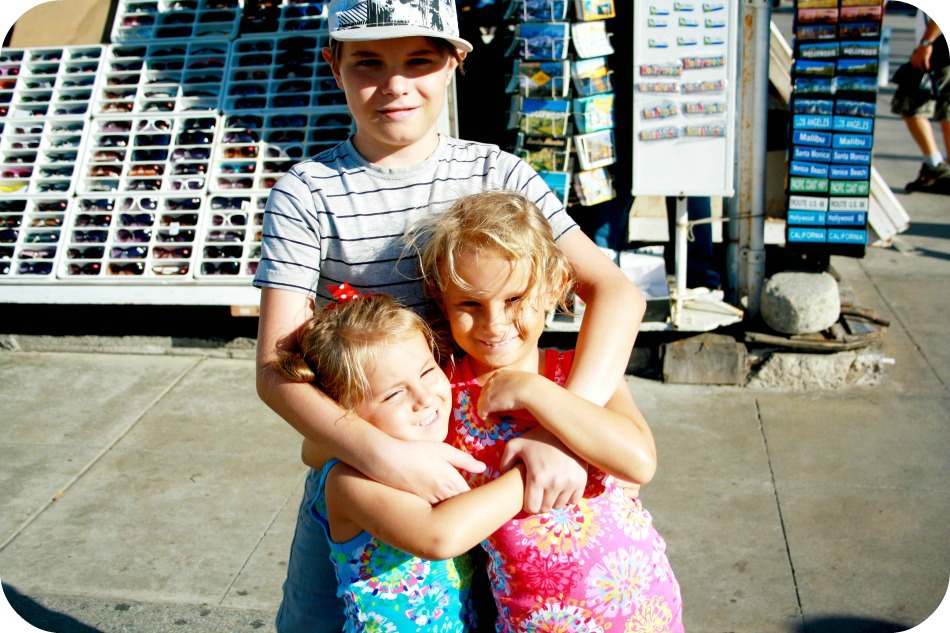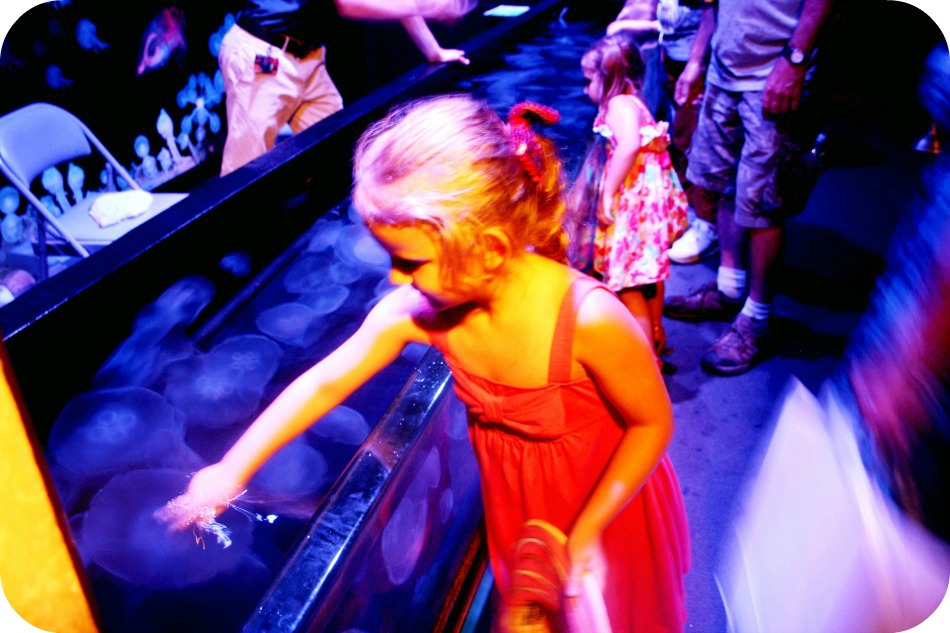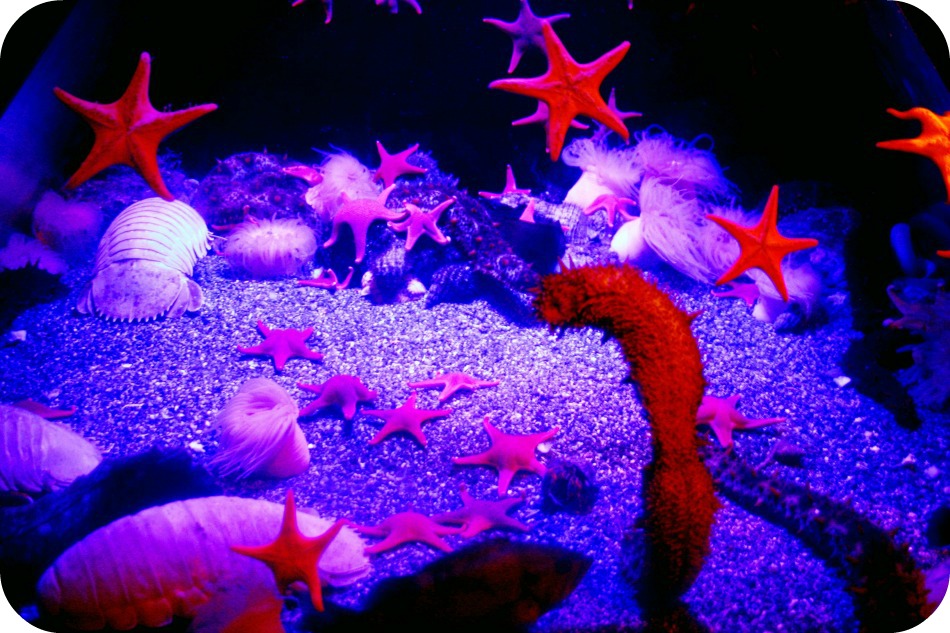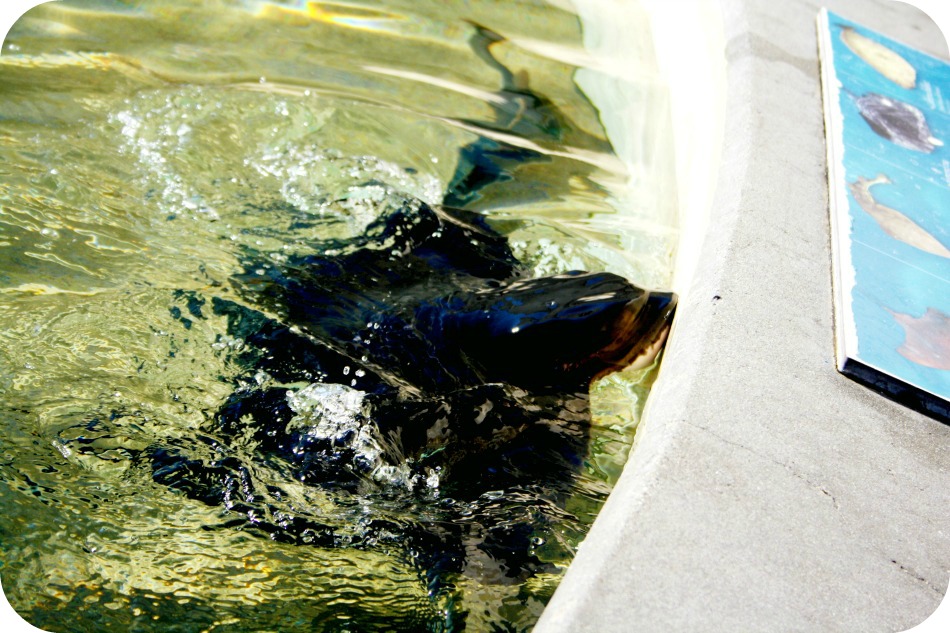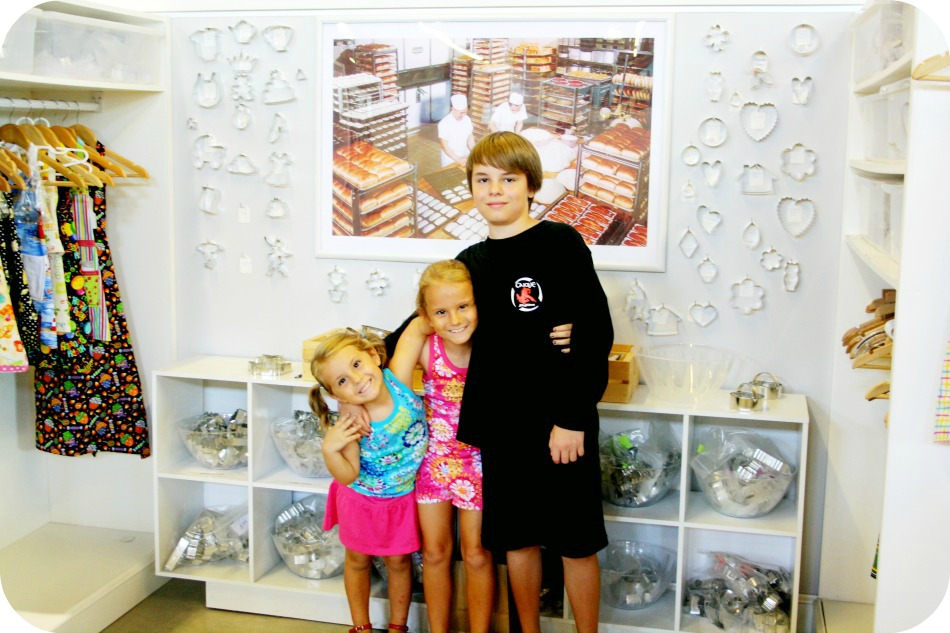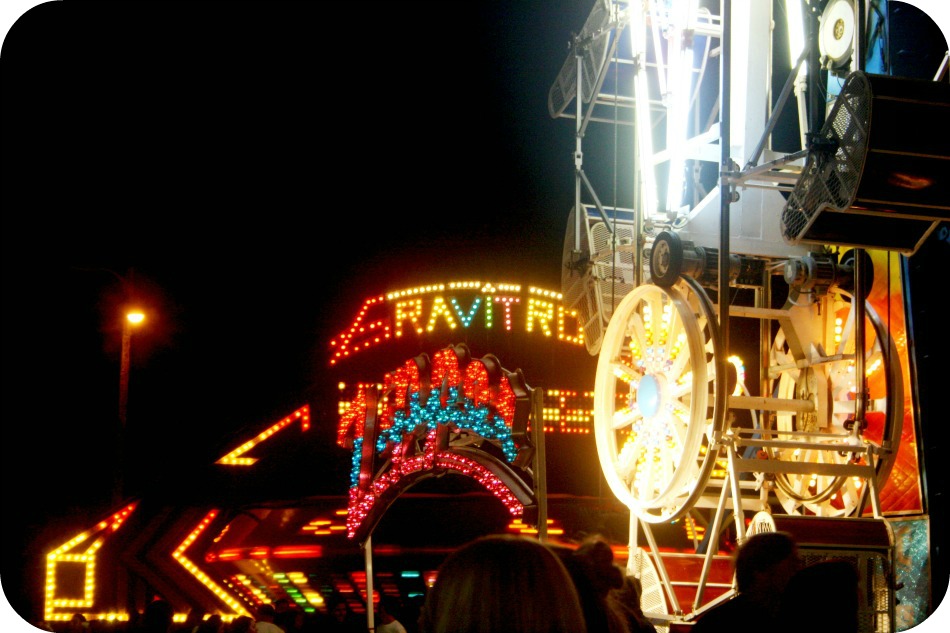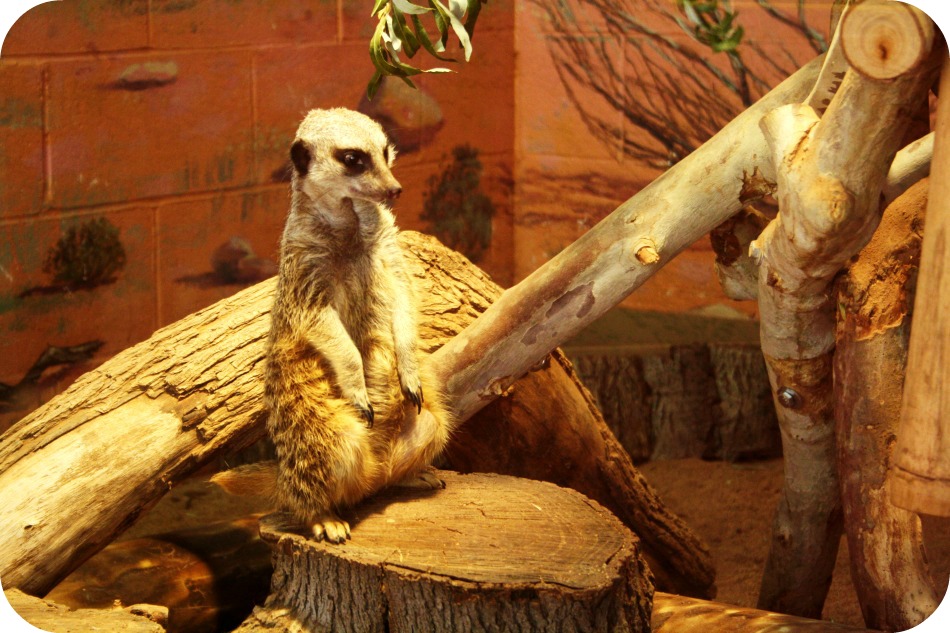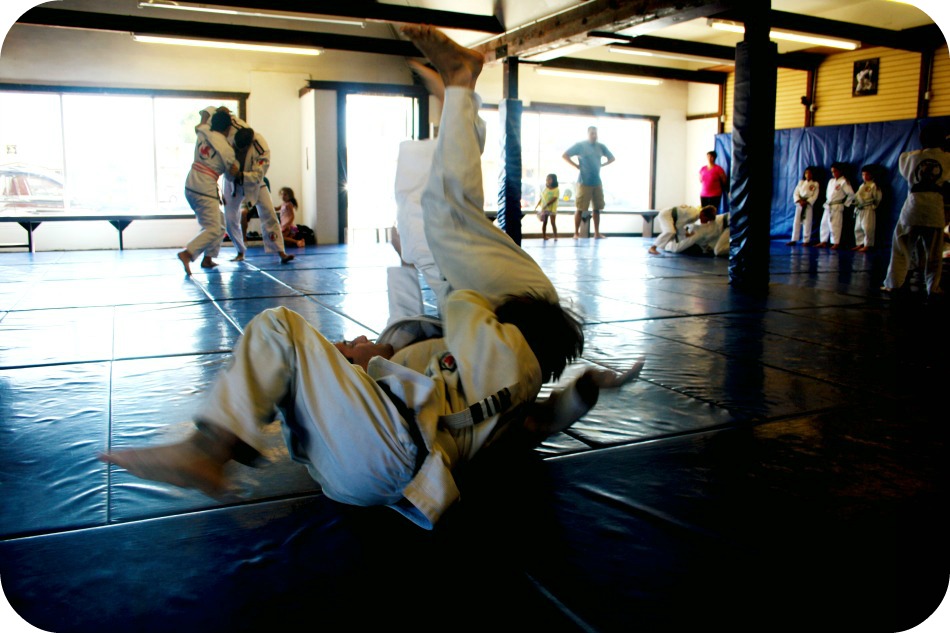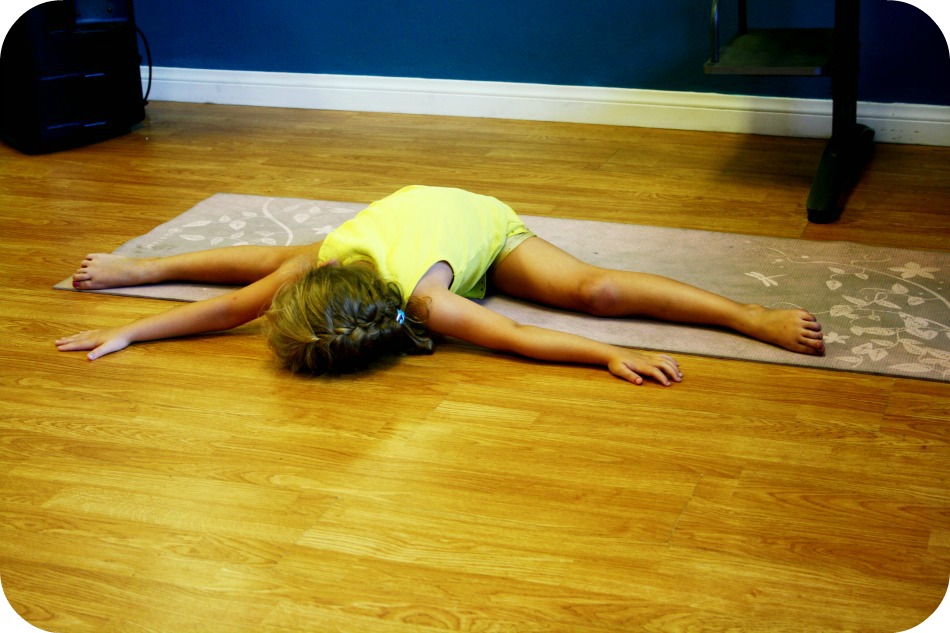 Learning about seahorses at Heal the Bay Aquarium, Venice Beach, Touching moon jellyfish, starfish, a sea cucumber and a sting ray at Aquarium of the Pacific, 2 Market Street cookie cutter shop at Crafted at the Port of LA, the LA Zoo, Lomita fair, (not so) Wee One #1 training at jiujitsu, and Wee One #2 mastering her middle splits!